Back pain is something most of us have faced at least once in a while. It's not necessary that it only happens to the old ones. It can occur in young and energetic people too. There are multiple reasons for that. Although age plays an important role in this, many regular practices are being followed by people that lead them to have severe back pain….
Thankfully, there are treatments available and expert opinions as well for taking care of such issues. It is better to take precautions than to seek a cure for this painful ache once it starts. In this article, we will briefly discuss 5 things that might lead you to have severe back pain. Knowing these reasons can help you to avoid getting into such instances and even change your bad habits so that you can live an active and pain-free lifestyle.
By following these tips on a regular basis, one can avoid having back pain well ahead of time and those who are already victims of this issue can find some relief as well. If you are struggling with this pain then you should consider looking at Back Pain in Ashford for proper solutions. The last thing anyone would want is to hold their back and complain about the aches and pains like an old grandma, no offense.
Your Sleeping Position
There is no doubt that sleeping position affects your body. Sleeping in an uncomfortable position will cause strain on your back. The poor positioning of the spine during your sleep will lead you to have severe back pain. Therefore it is advisable to sleep in such a position that won't cause stress on your spine.
Sitting At Work/Home All-Day-Long
This is one of the most common causes of back pains. While it is unavoidable for working people to get up frequently from their positions, but they can set reminders on their cell phones to occasionally stand up and do some sort of stretches and all to reduce the stress being put on their backs. Long hours of sitting in one go put a lot of stress on your back and spine and cause them to stiffen-up. This in return causes a fight for  sensation of pain in your lower back.
Smoking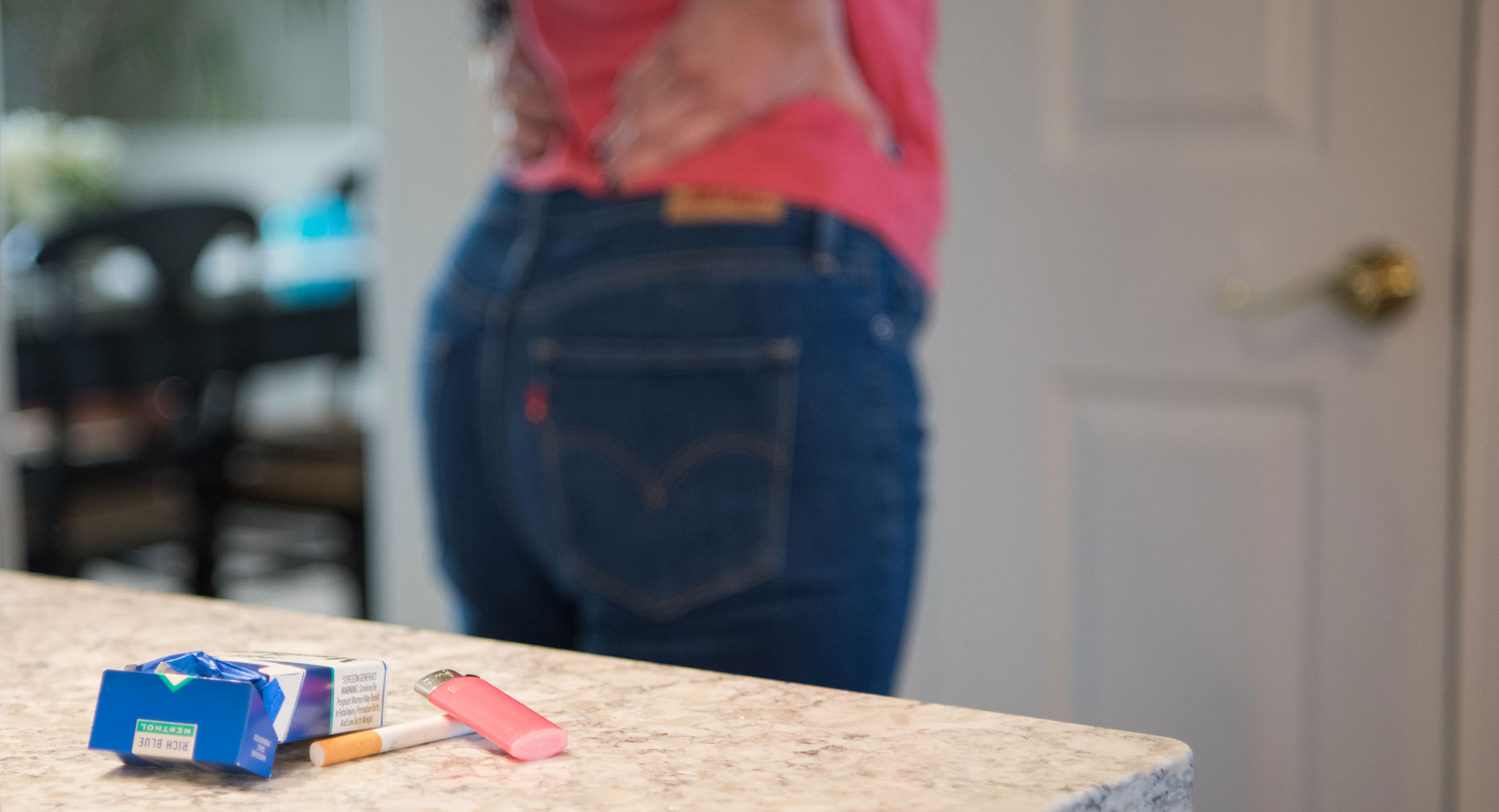 This might sound surprising for most, but it is a sad reality. Bad habits like smoking are actually related to back pains. The researchers have found links between how smoking causes lower back pain. Therefore avoiding smoking will lead you to a pain-free back.
Your Dieting Plan
Whatever you eat has a direct effect on the health of your body. If you eat healthily, you will feel energetic as healthy foods will not only nourish your body but also boost your immune system. On the other hand, a poor diet will lead to weakness and increase your chances of having back pain.
Lifting Weight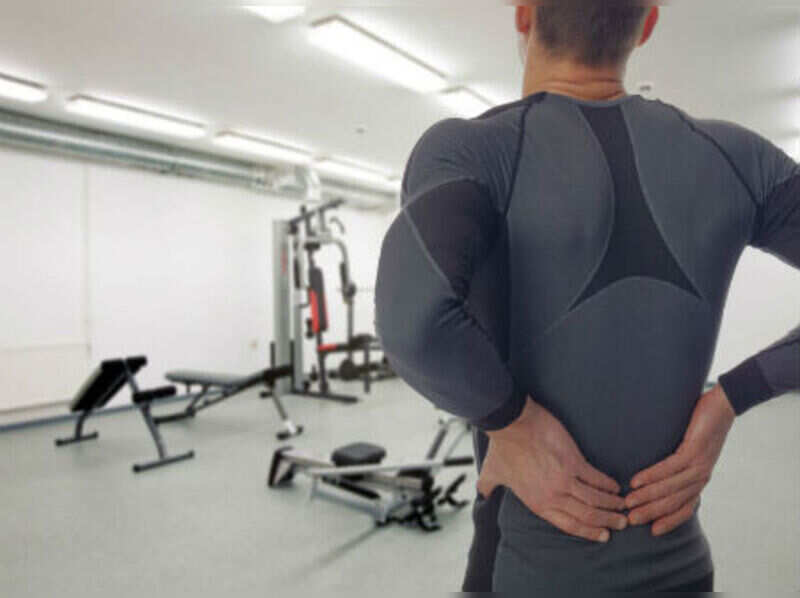 Constant lifting of heavy weights can put a lot of stress on your backbone and muscle. This will end up causing severe pain in your back. People should try their best to avoid picking up or carrying heavy items which will put a strain on their backs.