When was the last time you reconnected with your relatives in flesh? 
Chances are that you've seen your distant relatives and favorite cousins at someone else's wedding, anniversary, or birthday celebration. Or maybe, you've last seen each other at someone else's funeral. 
Family reunions are often the byproducts of a primary occasion. If not for someone else's event, your big family tree wouldn't have met and get updated on each other's lives. But have you ever considered planning a party where your family reunion is the main event? 
Family reunions are an amazing way to preserve your family's history and allow all generations, old and new, to come together. 
You don't need to have a wedding, or worse, a funeral to bring your clan together. If you're planning to have a big family reunion and gather dozens of relatives in one venue, here are 7 tips to make your once-in-a-lifetime event successful, memorable, and fun. 
1. Decide on a location
Your family reunion venue will depend on the number of people you'll invite, the activities you're planning to have, and the age of your relatives. 
One of the most common is the home-hosted affair. This setup is perfect for smaller groups and families with elderly relatives. You just need to agree on which house would be deemed fit to host and accommodate, especially if you're planning to have your clan stay overnight. 
You can also take the party outdoors. Some ideas include renting a private villa or resort, campground, or bed and breakfast with amenities everyone can enjoy. The important thing is the location covers these essentials like parking and ease of access. 
2. Know the event planning essentials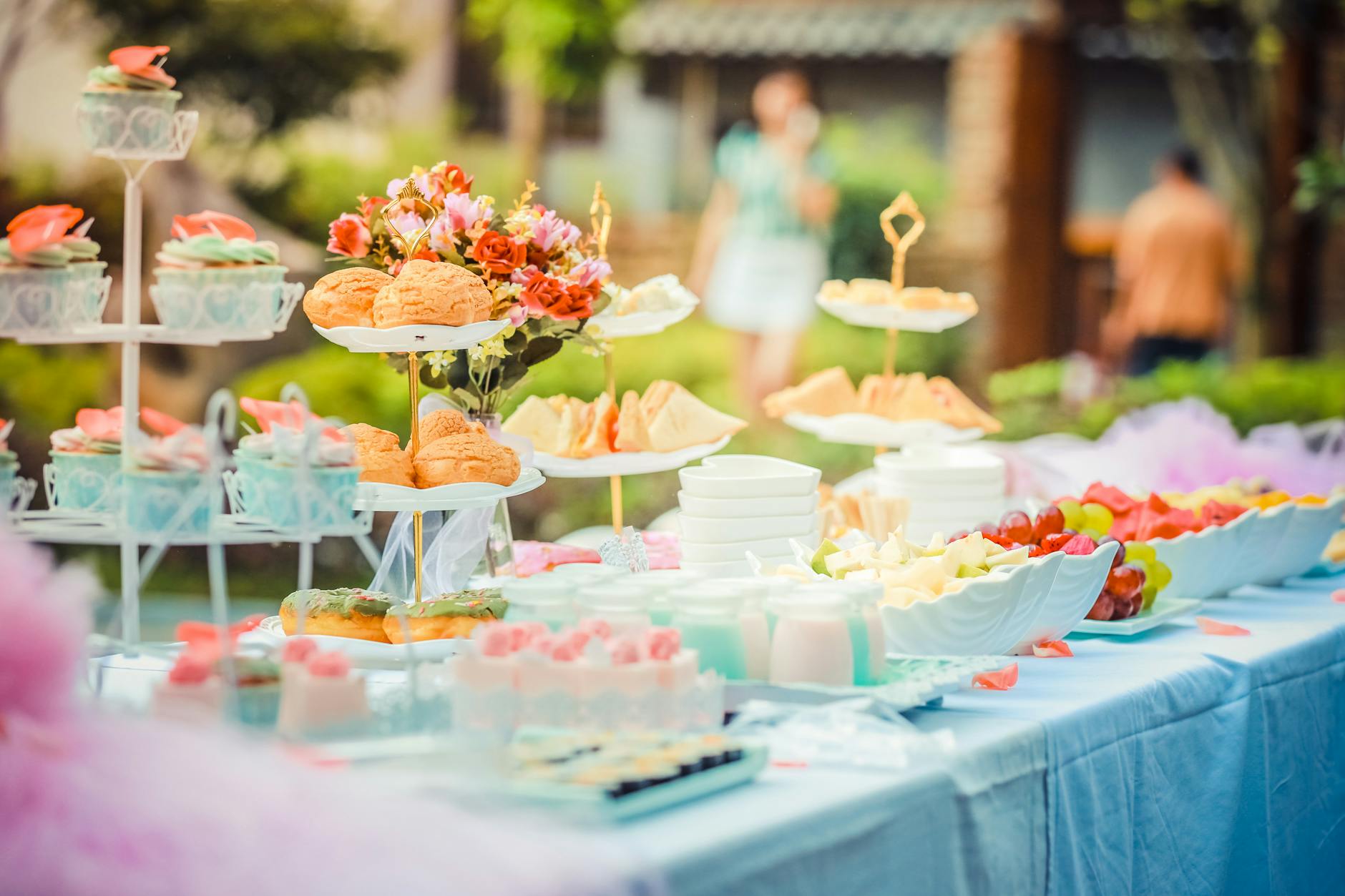 Whether you're planning a formal occasion like weddings and corporate event or a casual BBQ party for your family reunion, there are event planning essentials you should keep in mind: 
Set a date and place (survey relatives if need be)

The earlier you plan, the better. Begin planning your event at least six months to a year in advance.

Get the word out as soon as the date has been decided

Delegate tasks to make your event planning less stressful: Financial management, photography, registration and greeters, entertainment, food preparation, cleanup.

Consider the budget and dietary concerns of your attendees when planning a menu

Think about entertainment

Plan for emergencies (like rain, sick family members, and postponements) and have a backup plan
3. Be clear on the budget and who will shoulder them.
Are you going to shoulder all the costs or will the costs be shared among family members? If not resolved, money issues can create a bigger problem long before the reunion even begins. 
Trace your family tree and pick a point person from each nuclear family to discuss the budget. Take an informal survey of what people are willing to spend and when they'd like to go. 
Collect cash before the event and use the money to pay caterers, event management companies, t-shirt suppliers, and other vendors. 
4. Formal or casual? 
Are you planning to have a formal event, with a detailed program, emcees, and catering services? Or do you want to have a laidback party with karaoke, potlucks, and cold beers in ice chests? How formal or casual you want your event to be will dictate your event planning checklist. 
For instance, you can ask everyone to bring potluck meals instead of hiring a caterer if you're opting for a simpler and more relaxed family reunion. 
5. Hire an event planner
Planning an event as big as a family reunion might be overwhelming if it's your first time to host them. If you want to have an organized program during the day before everyone can let loose during the evening, you may seek the help of a full-service event management team.
No need to evaluate each vendor to hire the best for your event. Event management companies have direct connections with organizers, vendors, and caterers, allowing them to get good rates on these services. If you have activities in mind, like parlor games, slideshow presentations, and disco time with lights and sounds, you can communicate your needs with event managers and they'll find ways to fit them seamlessly into your event. 
Event managers can take away the stress that comes with planning events so you can focus on things that matter: creating meaningful memories with your loved ones. 
6. Decide on party favors and commemoratives
Since family reunions are a once-in-a-lifetime event, it's a must to bring home something from the event that will trigger nostalgia in the near future. 
Here are some that never fail:
Matching t-shirts

Personalized everyday items like mugs, keychains, and caps

Photos from your photo booth service or a hired photographer 

Family cookbook, made possible by asking everyone to send their recipes and collate them in one cookbook. 
7. Embrace your heritage
Running out of party ideas? Aside from the common party games and activities that appeal to guests of all ages, look at your family heritage. You can find inspiration from your family's cultural traditions and ancestors to celebrate what makes your family unique. 
Here are some of the creative party ideas you can pull off:  
Family trivia games, Divide your family into teams for a trivia game with questions centered on your family history. 

Have a couple of intermission numbers from talented family members

Ask each family point person to scan their copies of family photos. You can turn them into a slide show or think of a creative guessing game out of them. 

Create a blank family tree and have each member fill in his information.

Do scavenger hunts

Talent show
8. Engage everyone…including the differently-abled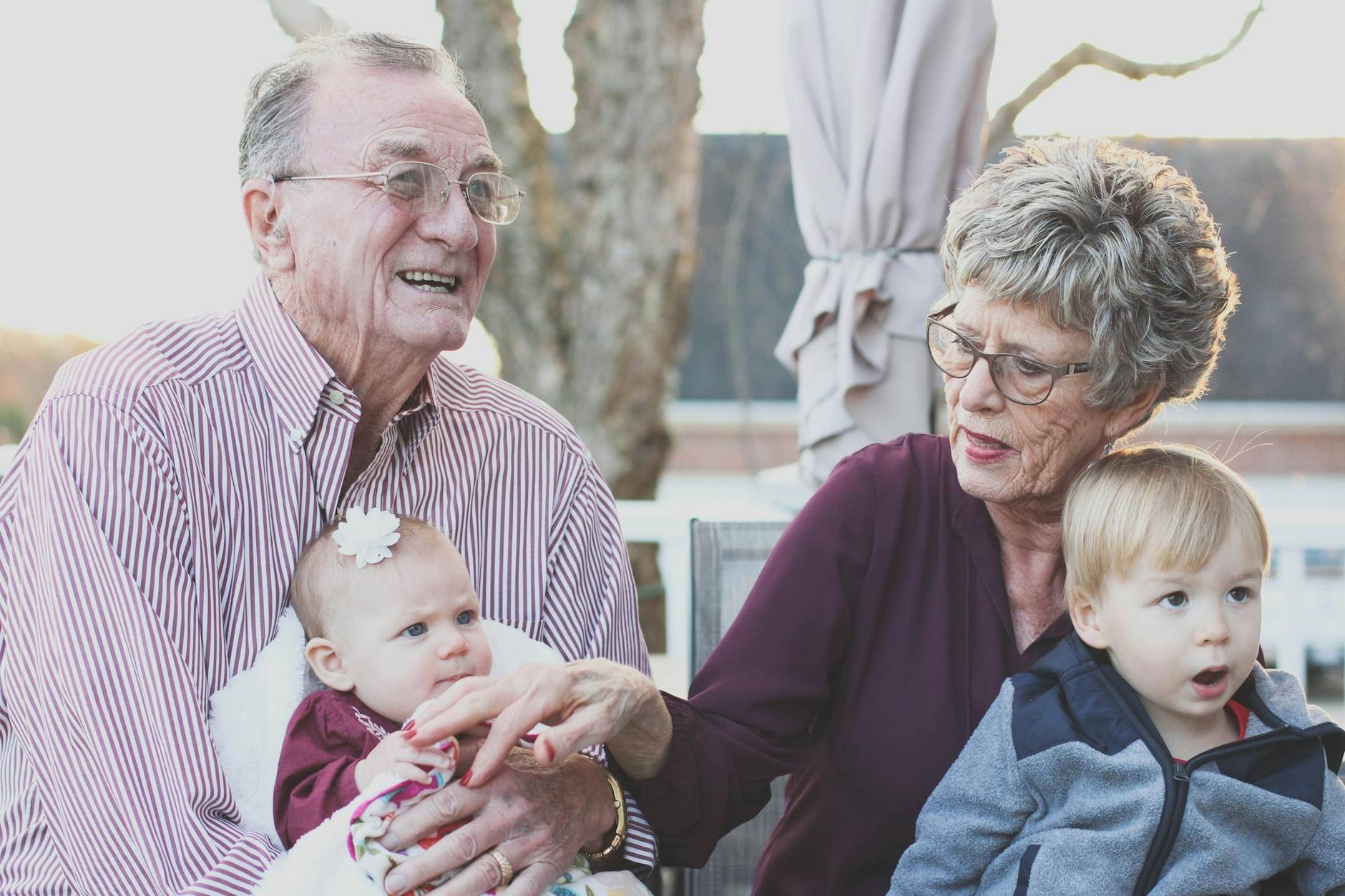 It's quite challenging to find an energizing activity that guests of all ages and athletic abilities can participate in. Chances are that your family reunion will have a few of your elders who just can't do sports and yard games. 
Look for activities they can enjoy without exerting physical effort. For instance, you can transform your great-grandma into a head cheerleader (bring pom-poms!) during your family softball game. 
You can also have some icebreakers that encourage conversations and collaborations. These will allow members of your family, who don't know each other, to discover connections. 
Author Bio: Carmina Natividad is a passionate writer for Pink Caviar Event Management, a full-service event management and decorative hire company in Sydney, specializing in planning, styling and coordinating options for special events. When she's not browsing Pinterest for inspiration, you can find her writing articles about weddings and event planning.